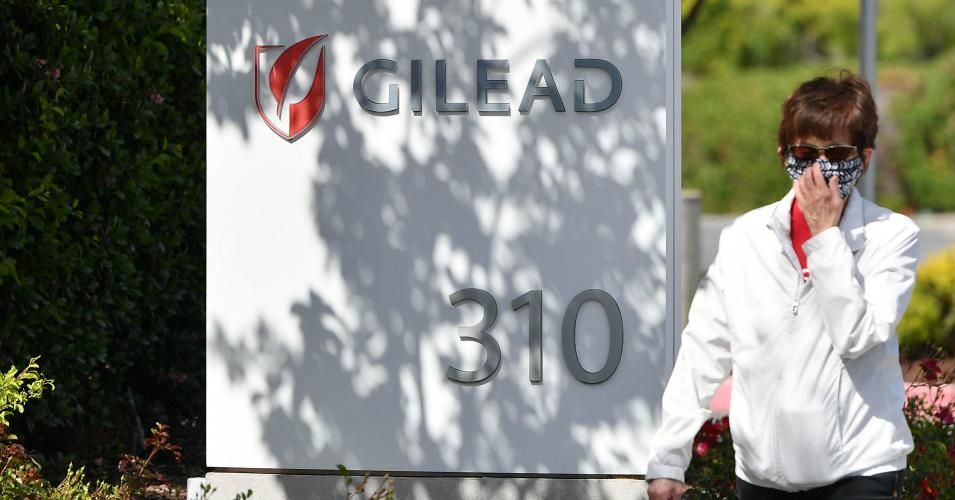 "Taxpayers provided funding for the development of this drug. Now Gilead is price-gouging off it during a pandemic. Beyond disgusting," said Sen. Bernie Sanders.
Gilead Sciences will charge U.S. hospitals around $3,120 per privately insured patient for a treatment course of remdesivir, a drug which has proven modestly effective at speeding Covid-19 recovery times. Big Pharma is doing this as data show that the US has failed to stop the spread of the virus. Instead of a flattening and declining curve, the data graph looks like an endless plateau and experts worry that a new brutal wave will kill millions this coming winter. "This is a high price for a drug that has not been shown to reduce mortality," Dr. Steven Nissen of the Cleveland Clinic said in an email. "Given the serious nature of the pandemic, I would prefer that the government take over production and distribute the drug for free. It was developed using significant taxpayer funding", he added. In 127 poor or middle-income countries, Gilead is allowing generic makers to supply the drug; two countries are doing that for around $600 per treatment course.
Source:
commondreams.org
Sign up for our newsletter
TOP
'Absolute Robbery': Gilead Announces $3,120 Price Tag for Covid-19 Drug Developed With $70 Million in Taxpayer Support
Global Liberal Blog
©Apr, 2020 - Oct, 2021. gloliblo.com
All rights reserved.